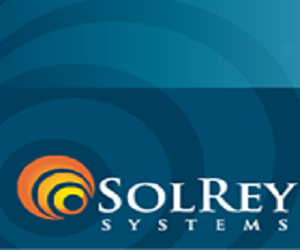 Categories
Products and Services
Whether you own vacant land, which could be used to build a solar farm, are a building or home owner looking to offset current, high-marginal electricity usage – SolRey can structure the financing to maximize your return. Through SolRey's financing relationships with groups anxious to take advantage of the various incentives, we can structure a financially generous and advantageous relationship to the property owner.
GIVEN THE EVER-INCREASING COSTS OF ENERGY, FOSSIL FUEL GENERATED ELECTRICITY PRICES WILL CONTINUE TO INCREASE. BY INSTALLING SOLAR ON YOUR PROPERTY, YOU ARE ABLE TO EITHER LOCK IN YOUR PRESENT AND FUTURE COSTS OF ELECTRICITY AT MUCH LOWER RATES, OR YOU CAN EARN CASH FLOW BY SELLING THE ELECTRICITY PRODUCED ON YOUR PROPERTY.
SOLREY HAS HAD MANY YEARS EXPERIENCE DEVELOPING REAL ESTATE, ALLOWING US TO NAVIGATE THE COMPLEX ARENA OF PLANNING, PERMITTING, AND ENTITLEMENT OF PROJECTS.
SOLREY HAS FUNDING RELATIONSHIPS WITH INVESTORS ANXIOUS TO CAPITALIZE ON THE OPPORTUNITIES PROVIDED BY SOLAR DEVELOPMENT. THIS IS AN IMPORTANT DIFFERENTIATOR FROM MANY SOLAR DEVELOPMENT COMPANIES, WHICH LACK FUNDING RELATIONSHIPS IN ORDER TO MAXIMIZE THE RETURN FOR THE PROPERTY OWNER.
Photos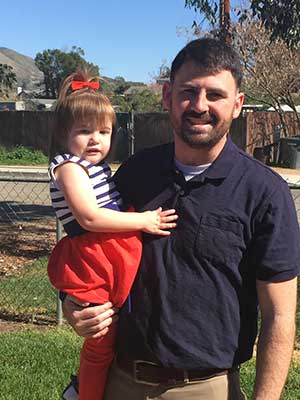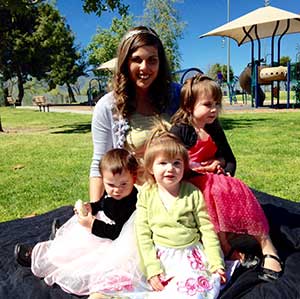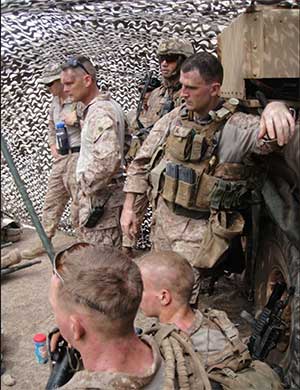 Contact
On the map