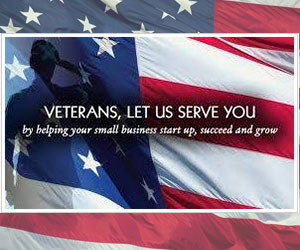 Categories
Entrepreneurship
It is the mission of Veterans Small Business Association Foundation (VSBAF.ORG) to help our veterans build and own a business of their own. Whether it's a online business or a brick and mortar business.
Whether it's supplemental income and/or teach veterans about entrepreneurship while getting their degree, the goal is for veterans to be prepared on both sides of the income spectrum.
They have served our country with honor, and kept us safe, and now it's their turn to have a piece of the American dream.
Our goal is to help our veterans select a business that is best suited for them. Then, through private donations, and grants, we provide seed capital to help them get started.
Through a network of business coaches and entrepreneur, they will receive training and guidance to develop the skills need to be successful in today's economy.
Photos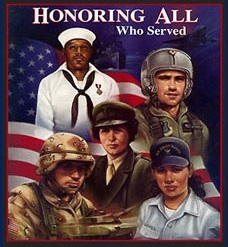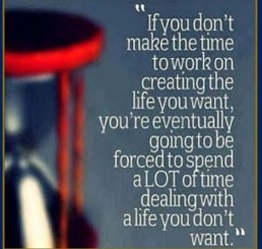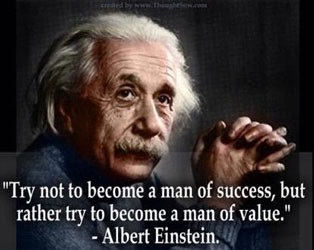 Contact
On the map